Last Day of Summer for the Boys & Girls Club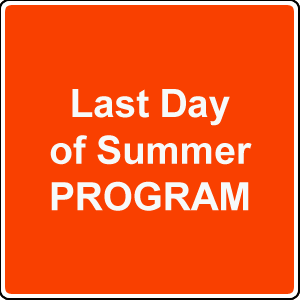 Thank you for spending your Summer with us! We had a great time. We hope you did too!
We'll be closed from August 14th-August 22nd to prepare for the school year! We'll see you the first day of school!
If you have any questions regarding the school year, please call us!